PRESENTATION
The SAMFI-INVEST Group is an independent, 100% family-owned private equity firm based in Normandy. Building on the strength of its historical Business Services activity, it has chosen to diversify into business areas in which it can challenge current market leaders. This diversity of activity brings with it the ability to optimise risk spread.
Founder:  Alain SAMSON
Knight of the Legion of Honour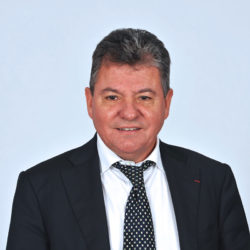 Chairman of the MALHERBE Group since 1996, which he acquired in 2001, Alain SAMSON has long been the driver of the Group's growth. Today, the MALHERBE Group is a French leader in general freight transport, offering full-load or consolidated services (more than 30 offices in France, 2,500 employees, 3,700 vehicle registrations including own motor vehicle fleet of 1,400, turnover of €315 million). Alain SAMSON is an entrepreneur at heart and a man of initiative. The creation of his family holding company SAMFI-INVEST in 2004 enabled him to diversify his activities, in particular into renewable energies.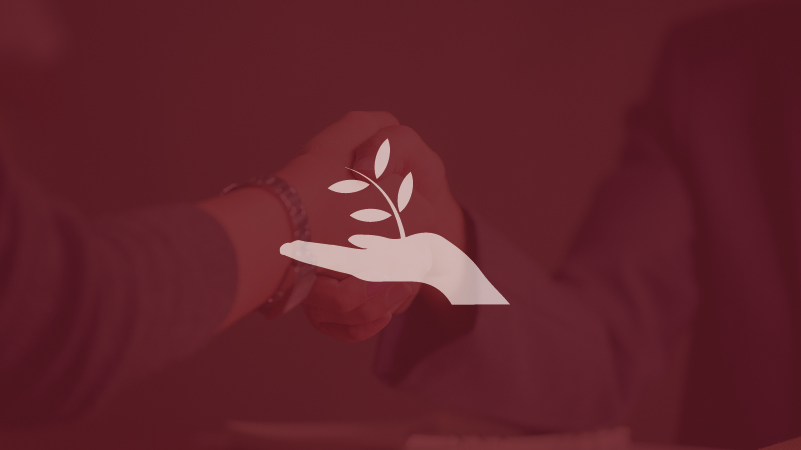 OUR PHILOSOPHY
Our strategy consists in investing in companies within sectors of high growth potential or within our sectors of specialisation
Our philosophy is to support the development of these companies by leveraging all the skills gleaned by our SAMFI-INVEST team over the course of their professional careers.
OUR COMMITMENTS
Our multi-disciplinary and experienced team is closely involved in our projects. They contribute actively to the development and delivery of projects through the input of all their expertise, know-how, financial skills and experience as business developers.
The agile responsiveness of the Executive Committee is a key asset for the SAMFI-INVEST Group.